Return & Refund Policy
Orders can only be canceled or modified if they have not yet been processed for shipping. Please note a 10% restocking and payment processing fee will be charged for all orders that are cancelled.  Shipping charges will not be refunded once order is placed. This charge is used to cover our fees incurred by processing electronic payments.
Due to the hand made, fresh nature of our products, we cannot accept returns or exchanges. This policy ensures the freshness and potency of our products. However, we want you to love your products as much as we do, so if you are unsatisfied in any way please contact us as soon as possible and we will find an agreeable solution.
Additional non-returnable and non-refundable items: shipping charges. 
Processing time can take up to 3 business days as products are packed tightly & and shipped safely.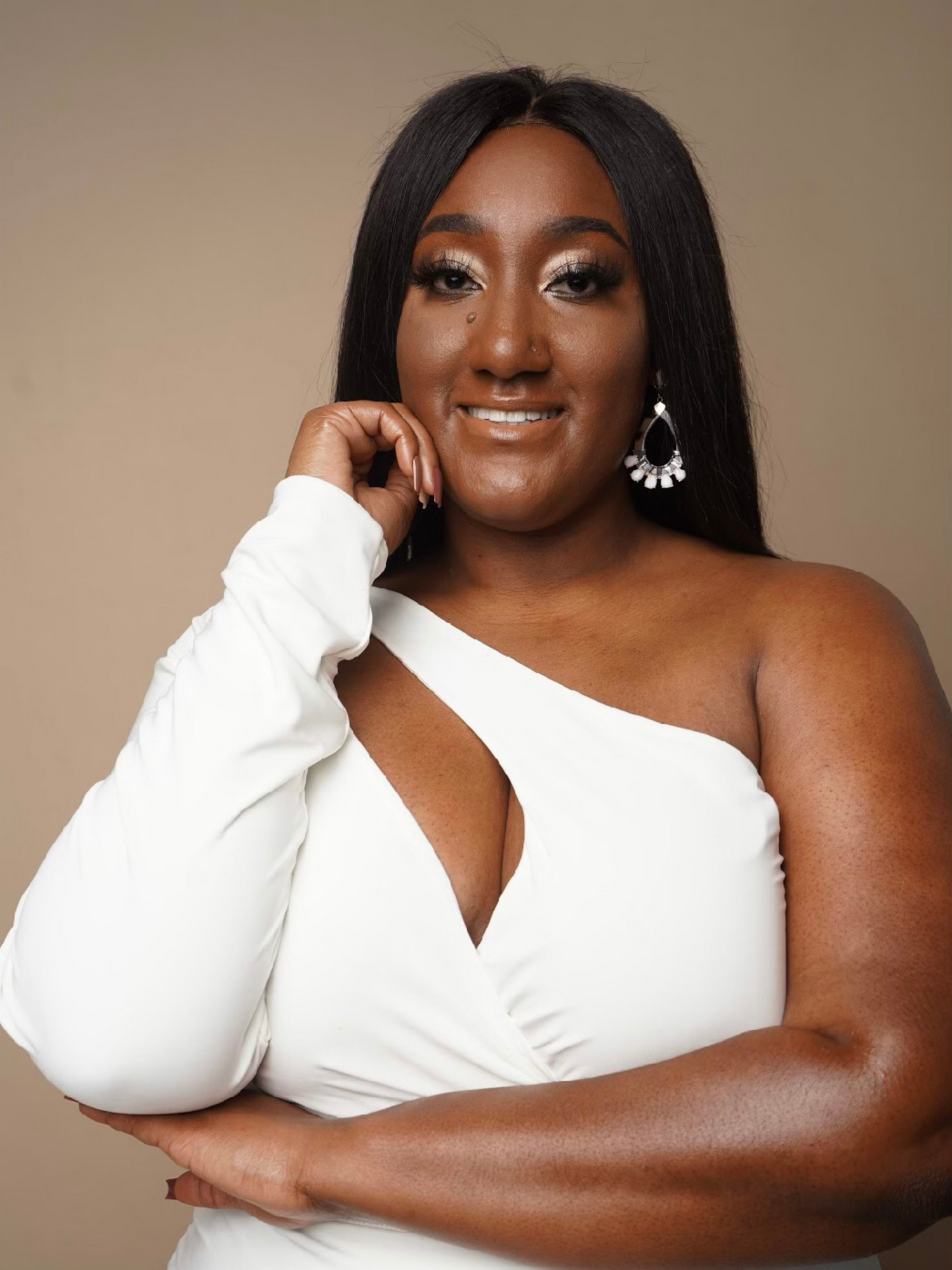 I was divorced and all alone, miles away from my hometown. I wasn't sure if what I had was enough to live off. Have you been there?

God was with me the whole time, even while it felt like I was in the wilderness. You see, sometimes we stumble across our purpose during our struggles. It was my lash artist that helped me with my divorce – you know, those talks that don't leave the lash room! She spoke life over me during my lash sessions. I always left feeling like my cup was full! Eventually, she moved to Texas and referred me to another lash artist, whom I also loved from the moment we met.

My new lash artist posted on Instagram about a lash course. Not only did I feel called to take the lash course, but I was obedient! I was a natural at eyelash extensions, and from there, I worked in her lash shop with other lash artists after my regular 9 to 5 job and on weekends. During the pandemic, the lash shop closed-and that's when my lash strip line was created!

We understand that people still value looking their best regardless of a pandemic. Lashes make such a difference in our overall look. That little extra pop can go a long way, and for some, that's all they need! I've always valued my eyes as one of my favorite features on my face. I love drawing people's attention right into my eyes. This business has been more than just helping other lash enthusiasts look and feel their best for every occasion and on any budget. It has also played a huge role in my personal development into the woman I am today! It brought me back into my femininity, pushed me past my comfort zone and introverted ways, and challenged my creativity. I love what I do!

It tickles me every time someone says, Tingz! My family is from the Caribbean and this is how they pronounce the word things. It was my way of adding some Caribbean flair to my business. Lash Tingz means everything lashes; we strive to continue to add products and services that cater to eyelash extensions, eyelash health and growth, and beauty. We appreciate our loyal customers and clients that support us along our journey as we continue to grow and evolve!